A partner in global conservation and the protection of threatened and endangered ecosystems and species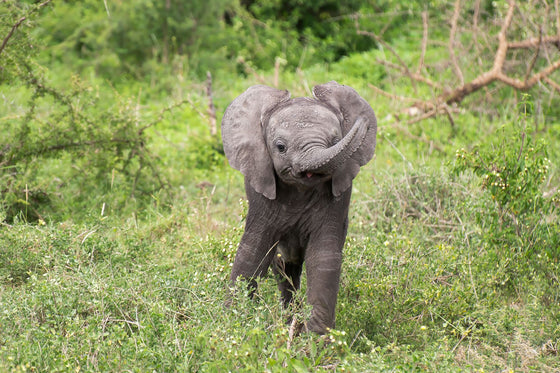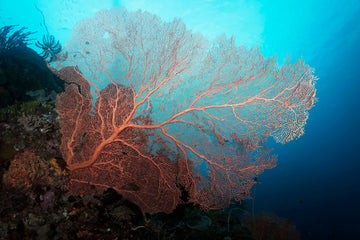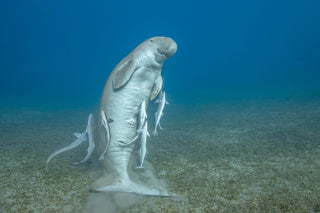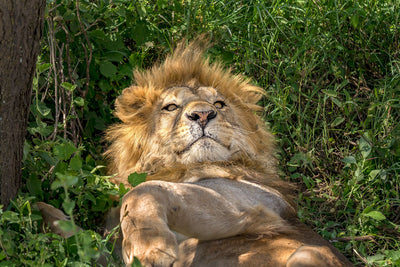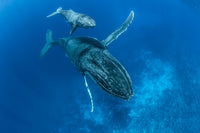 FOCUSED ON NATURE
---
PROTECTING BIODIVERSITY, HABITATS AND ECOSYSTEMS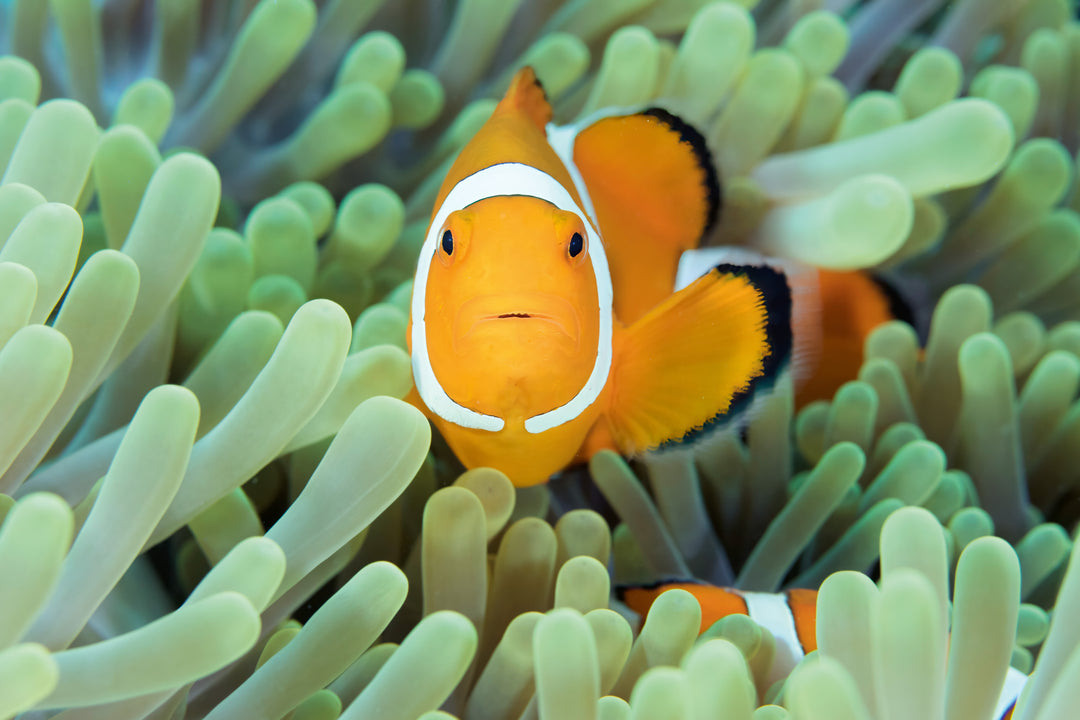 Our Commitment
FON has contributed over 4.5 million USD to various biodiversity projects and initiatives, resulting in the protection of numerous species of cetaceans, sharks, mantas, sea turtles, apes, and hundreds of thousands more through the conservation of rainforests.
Protecting Marine Biodiversity
Over the past ten years, FON has contributed nearly 2 million USD towards the protection of marine species and ecosystems globally. FON is committed to support initiatives that secure marine protected areas, protect ocean biodiversity, as well as advocacy and policy efforts to sustain ocean health.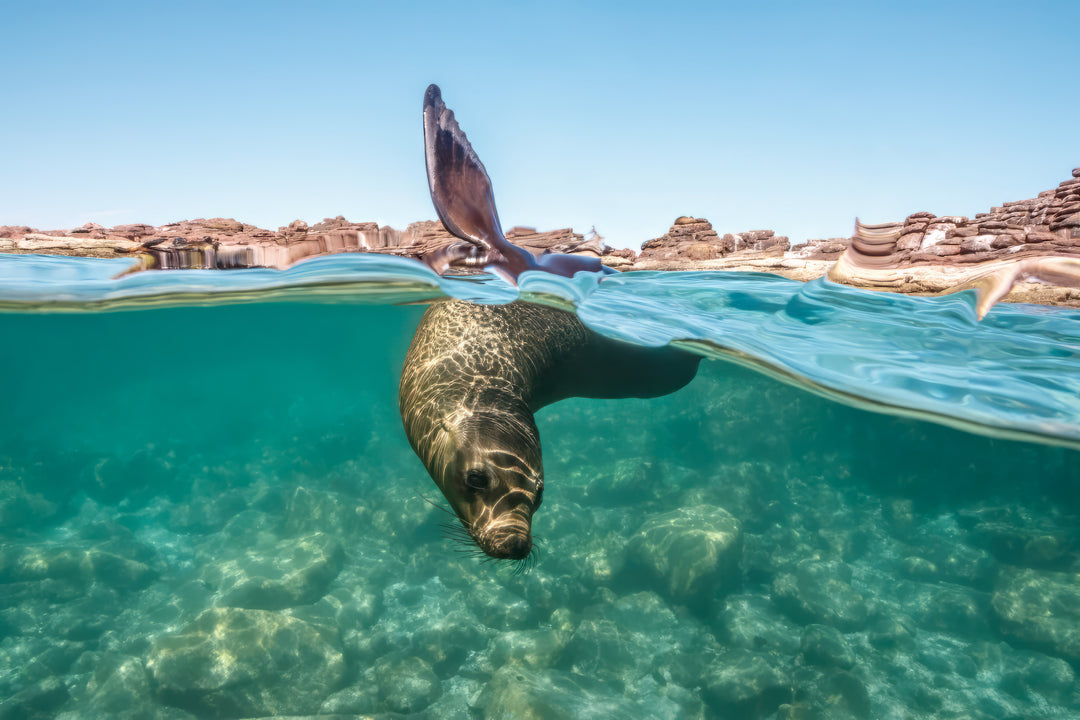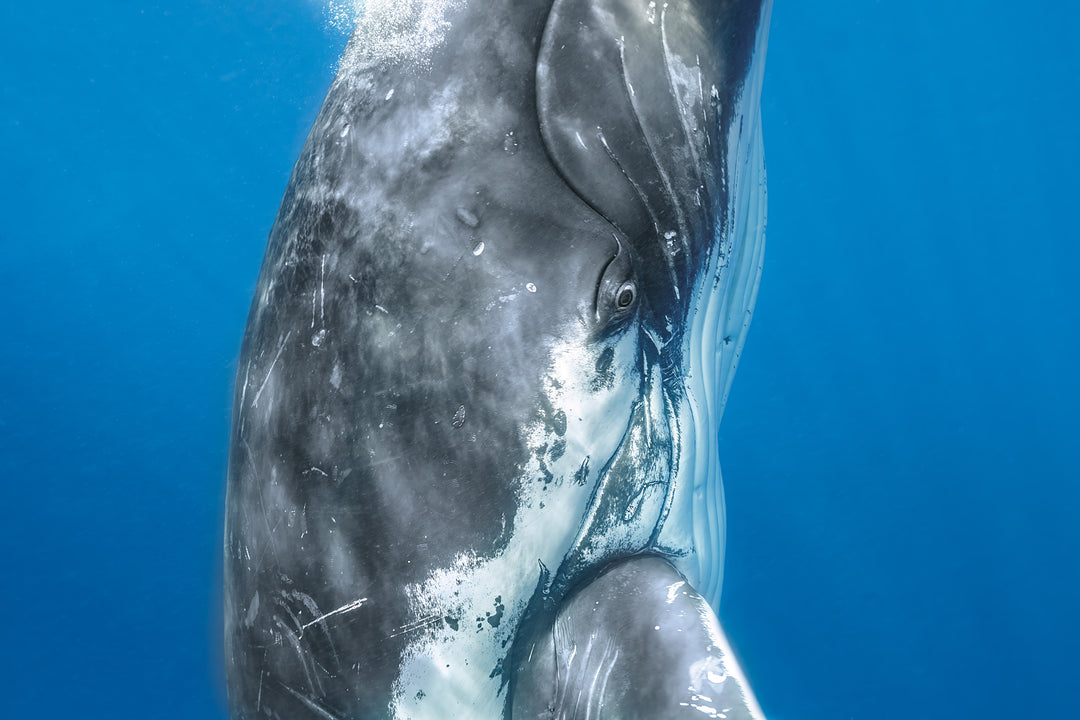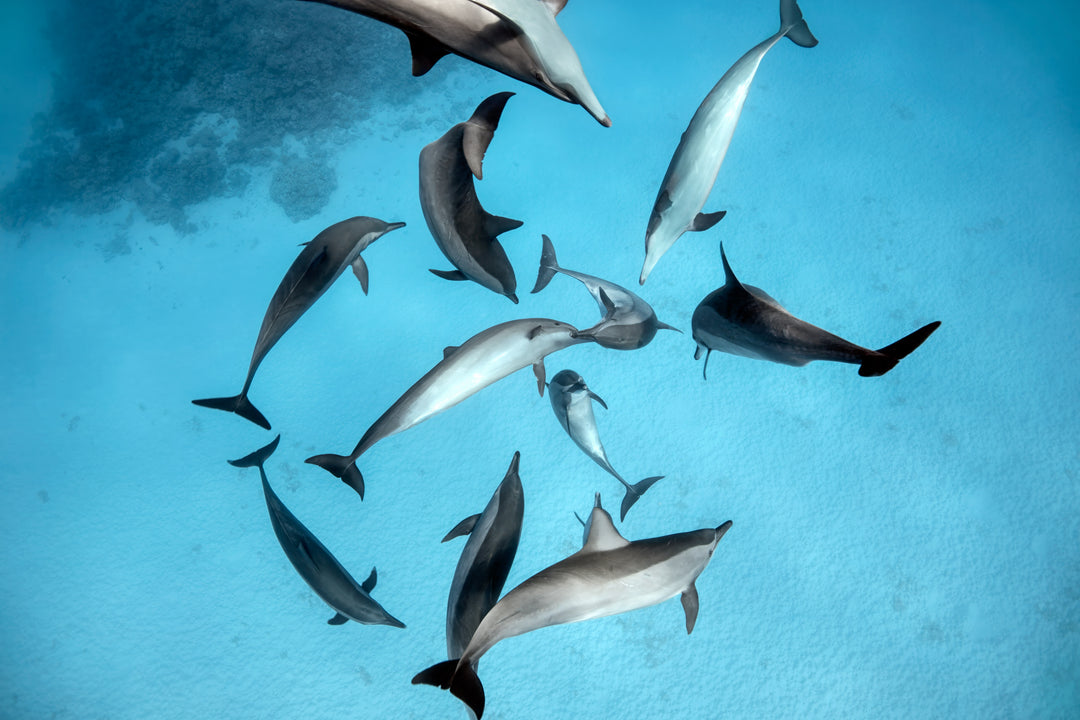 Protecting Rainforests and Biodiversity
FON has contributed over 2 million USD towards land preservation and biodiversity protection in some of the most important and threatened rainforests globally. The rainforests host thousands of animal and plant species and are crucial carbon sequestration traps for climate change mitigation.
Our Exhibitions
Hussain Aga Khan's passion for wildlife photography is at the heart of FON. Extensive photography archives, accumulated over nearly three decades from his marine and terrestrial expeditions, depict hundreds of hours of his most enthralling and surprising encounters with wildlife. 
FON uses the photographic medium to communicate with diverse audiences and to raise awareness around the necessity and urgency to protect fragile and threatened ecosystems around the world.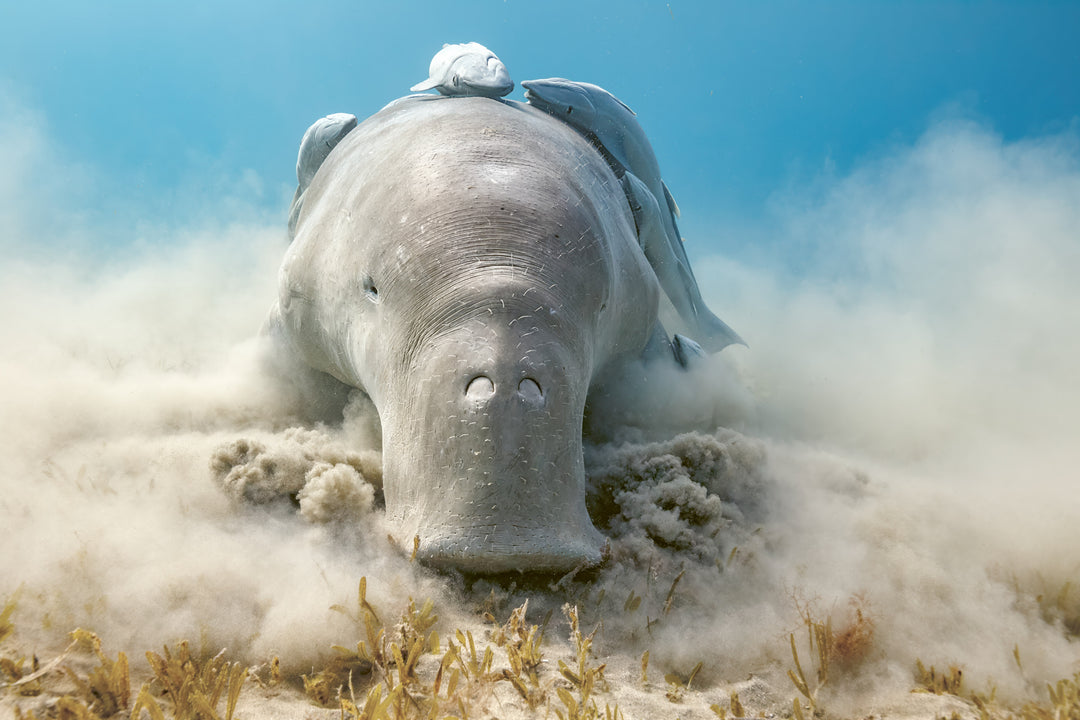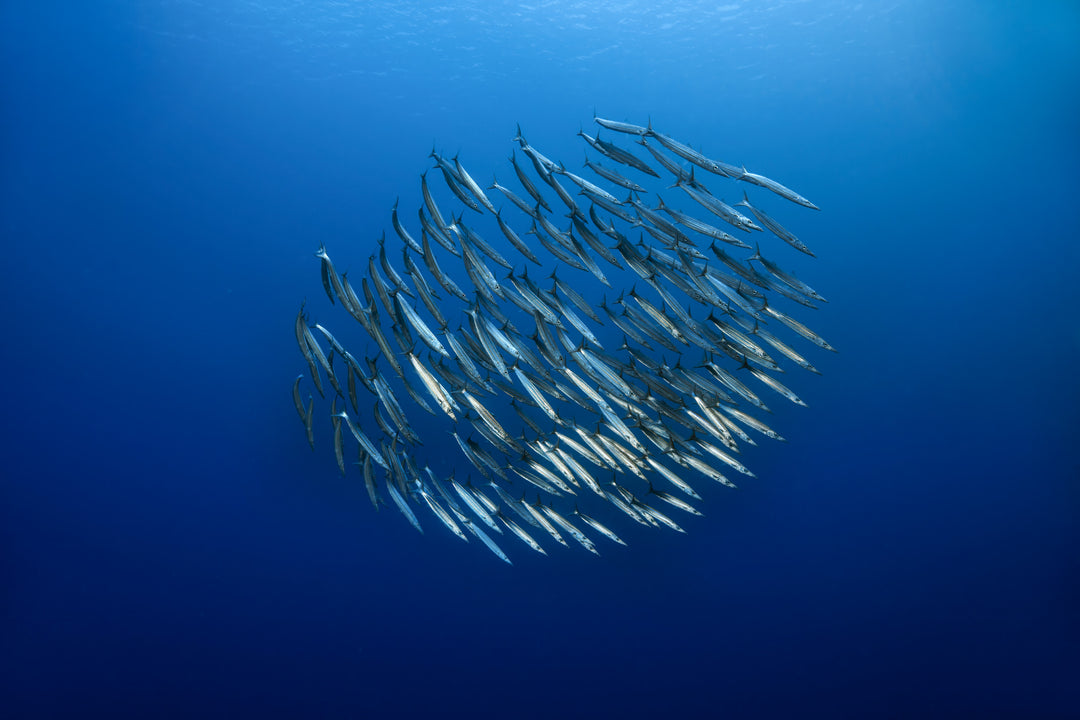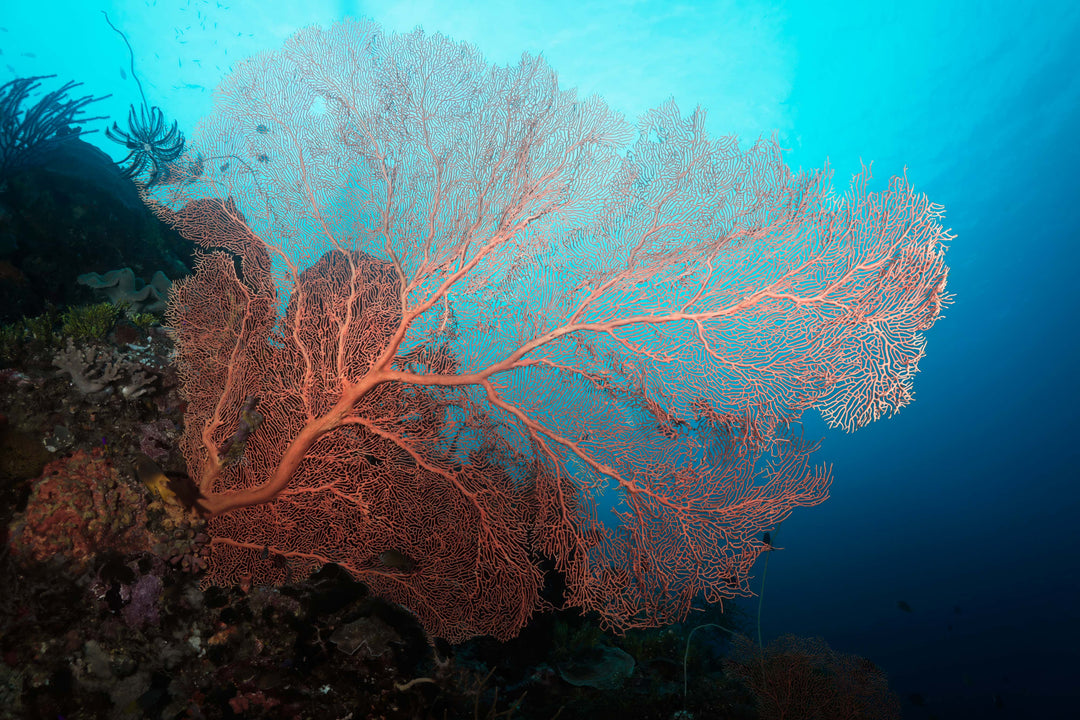 Our Partnerships
FON's network includes some of the world's leading conservation organisations that support global conservation, advocacy and research efforts. FON's support to grassroots initiatives leads to immediate and significant impact in the protection of threatened and endangered animal species.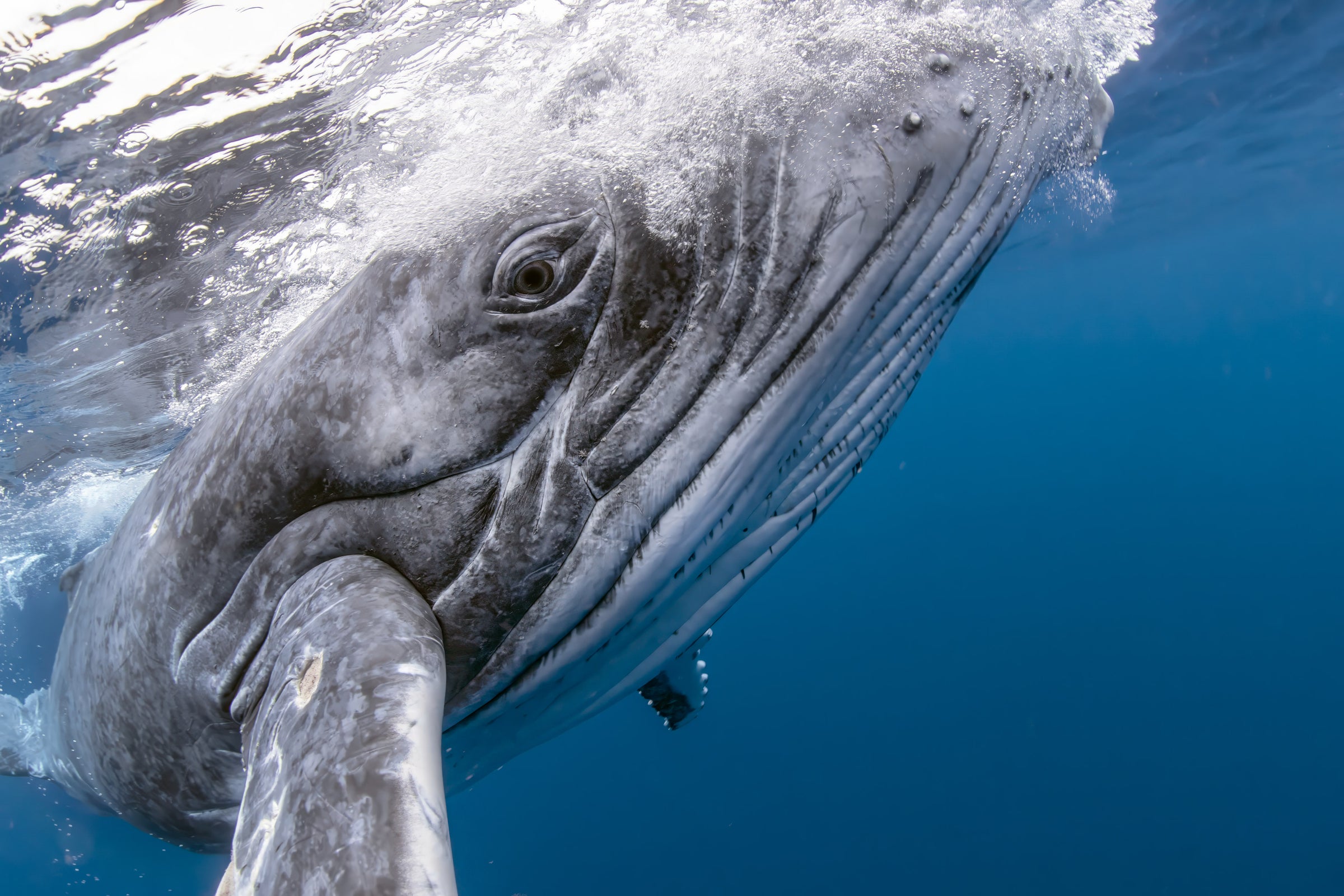 To date
FON has contributed over 4.5 million USD.
Exhibitions, public screenings, illustrated talks, books, and limited edition print sales are all used to educate audiences and to inspire people to fall in love with nature.